Japan Objects is an cultural magazine celebrating the most inspiring Japanese art & design. Our goal has always been about sharing the beauty of Japan with everyone no matter where you are.
We are constantly in awe of the exceptional quality of traditional Japanese arts and crafts, but at the same time are painfully aware that some of these industries are at risk of dying out.
This couldn't be truer than for Japanese kimono, the iconic garment beloved throughout the world. In fact, since its peak in 1975, the kimono industry has shrunk by more than 90%! You can find out more in our special report.
This is why we want to do our part to preserve Japanese kimono. Kimono designers and makers tell us that reaching new audiences is vital for the survival of the kimono; and that includes not just Japanese young people, but also enthusiasts from around the world.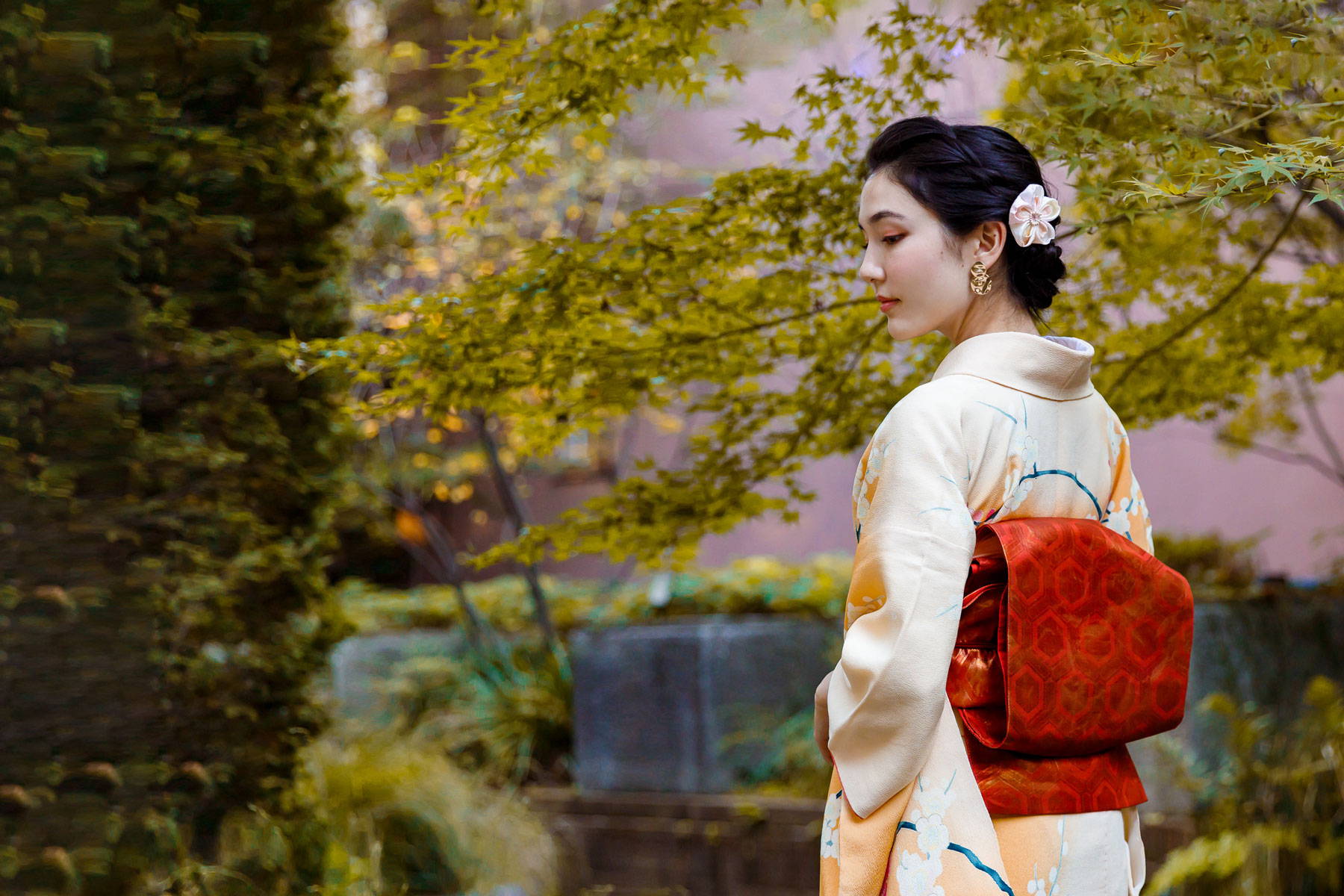 Why aren't more people wearing kimono? Authentic Japanese kimono can be hard to find outside of Japan and often come with a hefty price tag. They also have an undeserved reputation for being difficult to understand and hard to put on.
We want to do away with these unnecessary barriers so that everyone can enjoy kimono. At Japan Objects Store, we have made it very easy for you to choose and shop wherever you are in the world. We are a licensed kimono dealer and work with some of the most respected kimono makers and designers to find authentic Japanese kimono at affordable prices.
We want to share with you dressing tips and styling advice through our video tutorials and editorial features. You'll discover that enjoying kimono fashion really can be both easy and fun!
We are here to help: whatever questions you might have, please drop us a line!